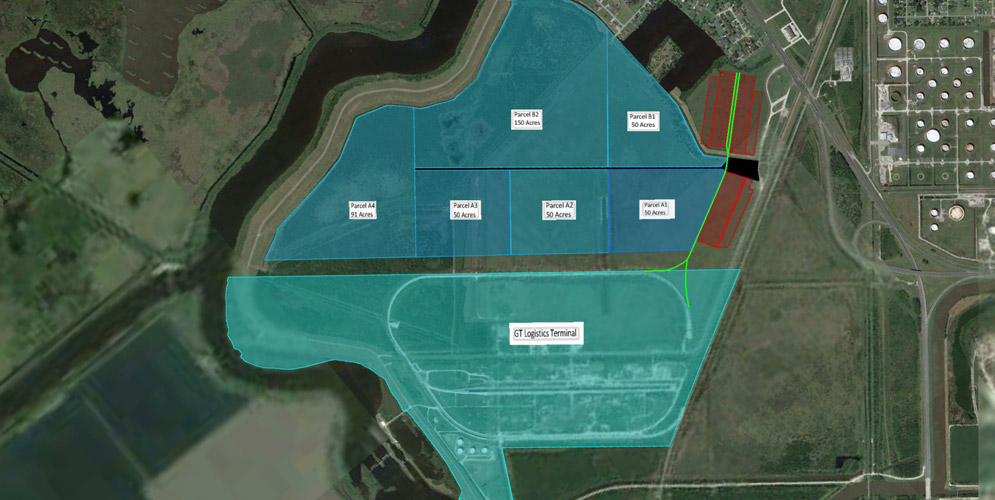 Real Estate
At 1,200 acres, GT OmniPort represents one of the Gulf Coast's largest multi-modal heavy industrial business parks. To compliments its size GT OmniPort also possess characteristics that allow for the rapid development of greenfield projects. Specifically, project development will be expedited by:
An Industrial Management District for the entire site.
Single Source Petition with TCEQ
Reciprocal Easement Agreements
Hurricane Protection Levee
LNVA Canal
Existing Permits for:

Storage Tanks
Barge Docks
Ship Docks
Rail Loading and Unloading racks
The entire site can be served by rail, truck and pipeline and has access to barge and vessel docks.
The site can be divided into tracts as small as 25 acres.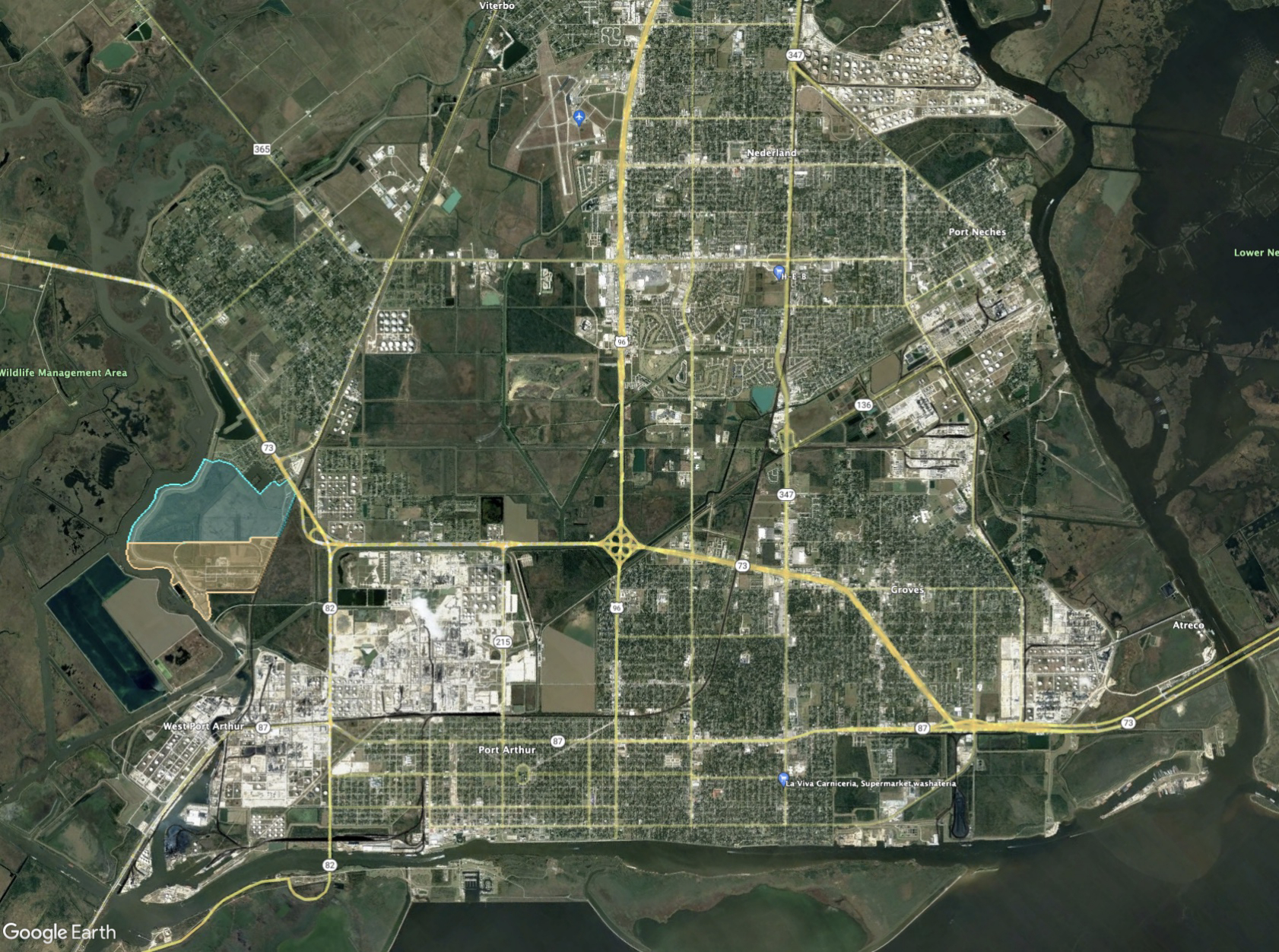 Pipeline Infrastructure Presents Attractive Connectivity Options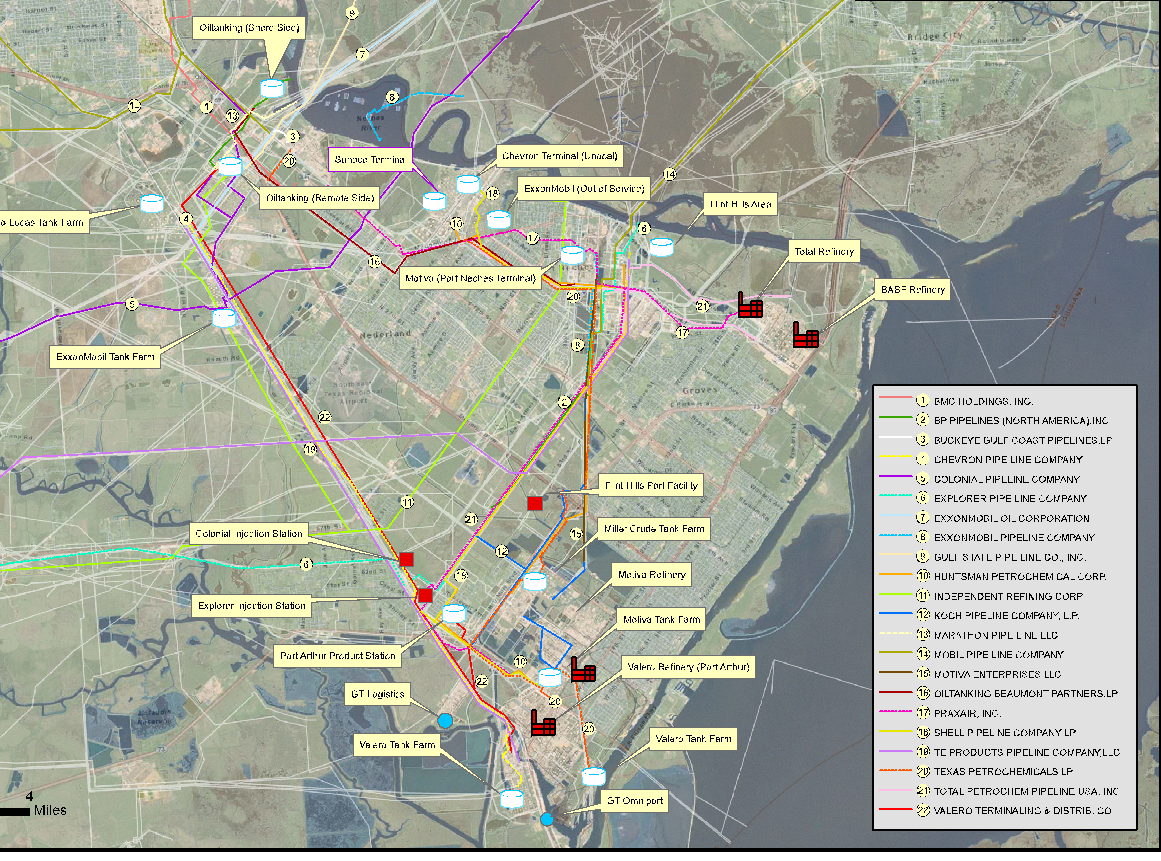 The GT Omniport site is adjacent to 100's of pipelines ranging from:
Crude
Natural Gas
Refined Products
Olefins
Derivative Products
Industrial Gases
NGL's
Etc