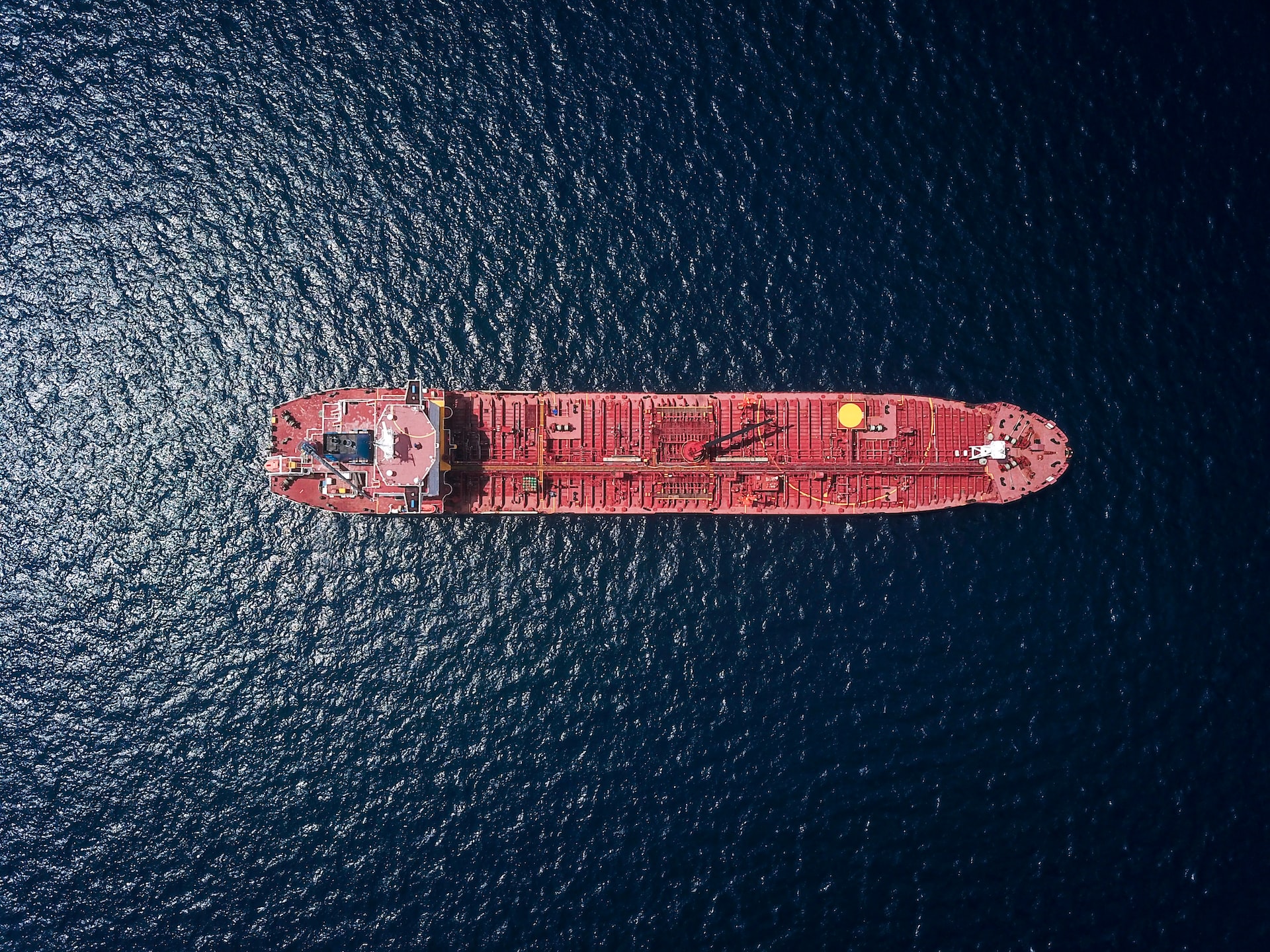 Barge Docks
OmniPort's Barge Terminal Is Capable Of Handling Four Barges At Once
The Barge Terminal is located on the southeast corner of the OmniPort site and has access to 2,500 feet of barge marshalling frontage.  The Barge Terminal is equipped to provide liquids loading and unloading services for up to six barges simultaneously.
The Barge Terminal has operational pipeline connectivity with OmniPort's transloading operations and storage tanks, which allows for streamlined transmission of crude and products from railcars to barge to regional refineries.
Unlike other barge facilities in the Port Arthur area, the Barge Terminal is licensed to operate 24 hours a day, which provides its customers additional flexibility on timing and delivery method for their volumes.  The Barge Terminal is certified by the U.S. Coast Guard to pump 6,400 barrels per hour.
Volume Capacity

Permitted: 100,000 Bbls/d, Operational: 6,400 Bbls/hr

Loading/Unloading Ability

4 Barges At Once

Total Frontage

2,500 Feet

Permitted Operation Time

24 Hours/Day

Taylor's Bayou Depth

15 Feet

Taylor's Bayou Width

350 Feet

Distance From ICW

1.5 Miles