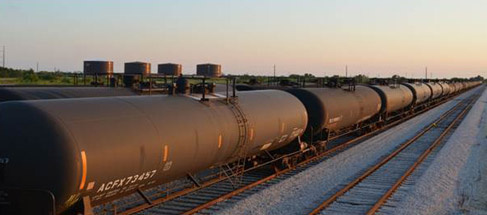 Storage and Laydown
GT OmniPort is ideal for permanent or temporary storage and laydown of RoRo cargo, plant expansion materials and craft parking. The site offers access to:
Highway 73
Intracoastal Waterway
UP/BNSF Mainline Rail
This site has a left deceleration lane off Hwy 73 for west-bound traffic, and a right deceleration lane for east bound traffic.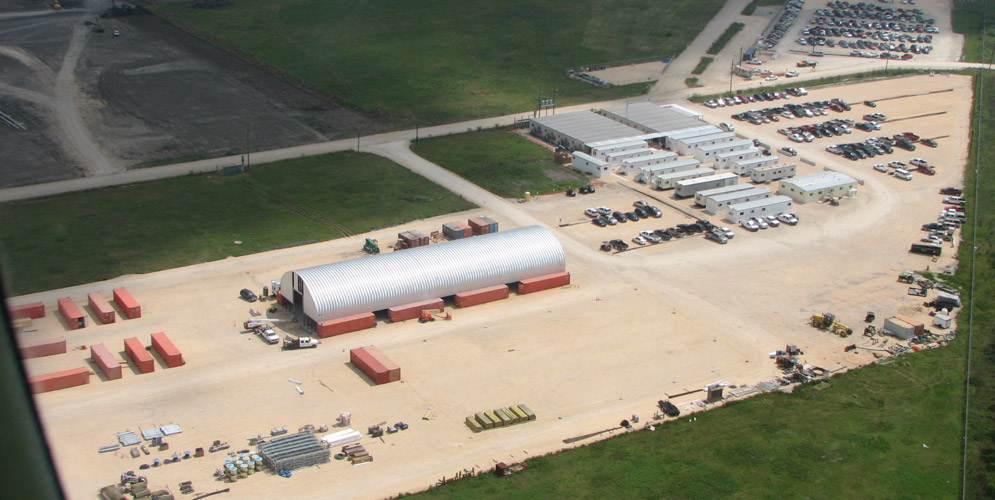 Rail Car Storage
OmniPort has over 15 miles of rail infrastructure with existing storage tracks capable of storing up to 500 railcars. GT plans to expand the Facility's storage capacity to over 1,200 railcars once all phases of rail development have been completed.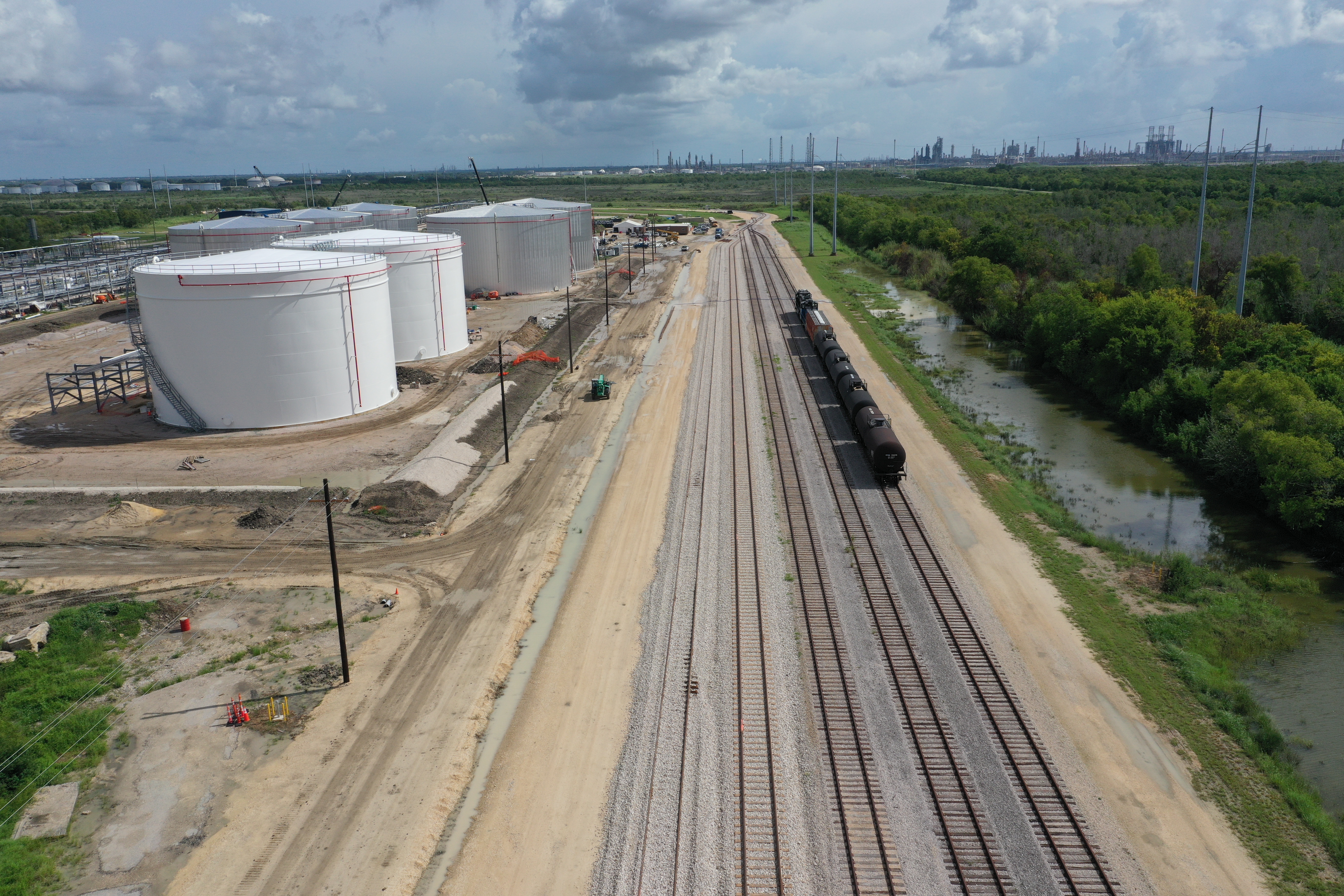 Trusted by many companies