Strategically-located
Logistic Centric Industrial Development
Immediate access to the world's largest concentration of petrochemical, manufacturing, and research facilities.
Expansive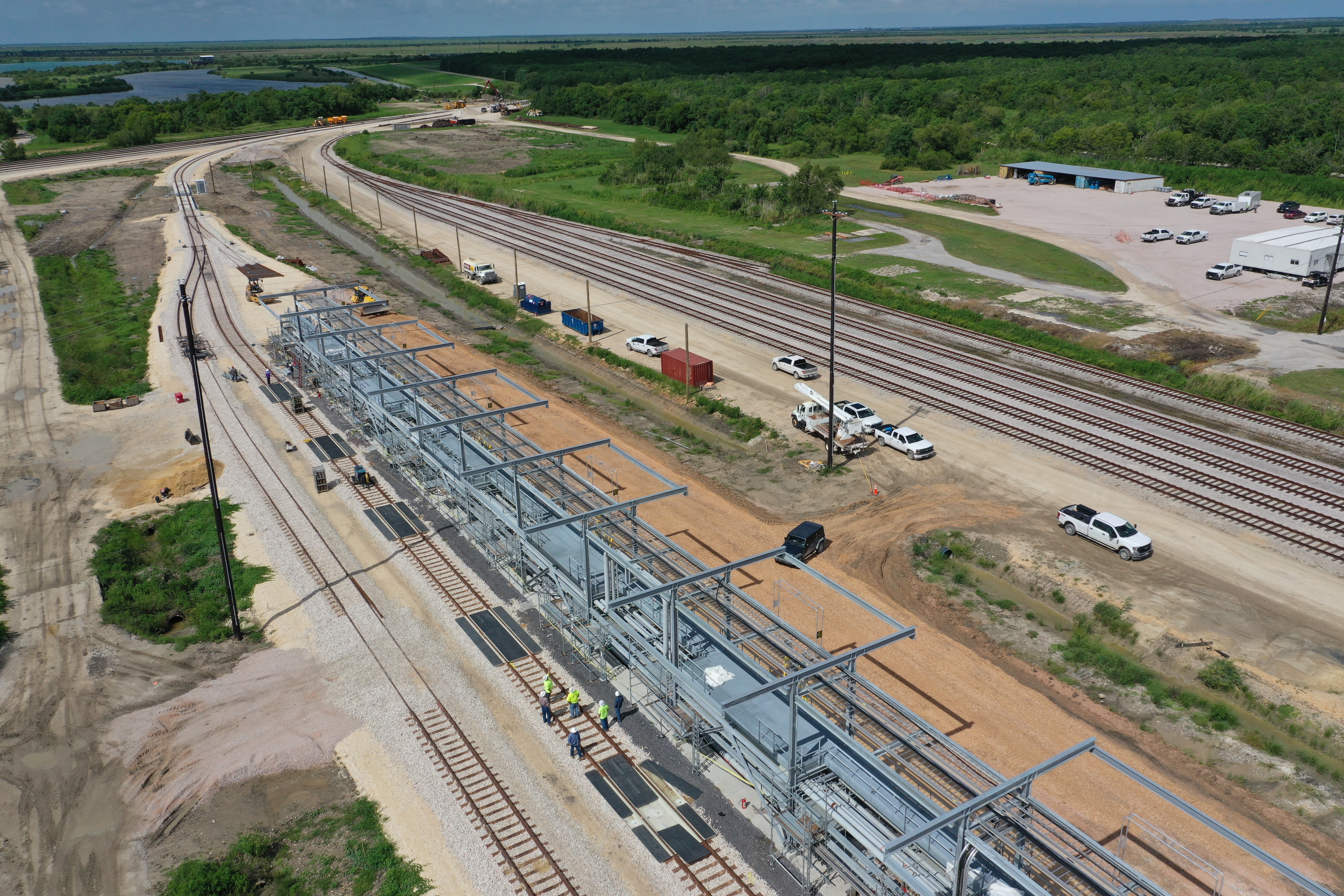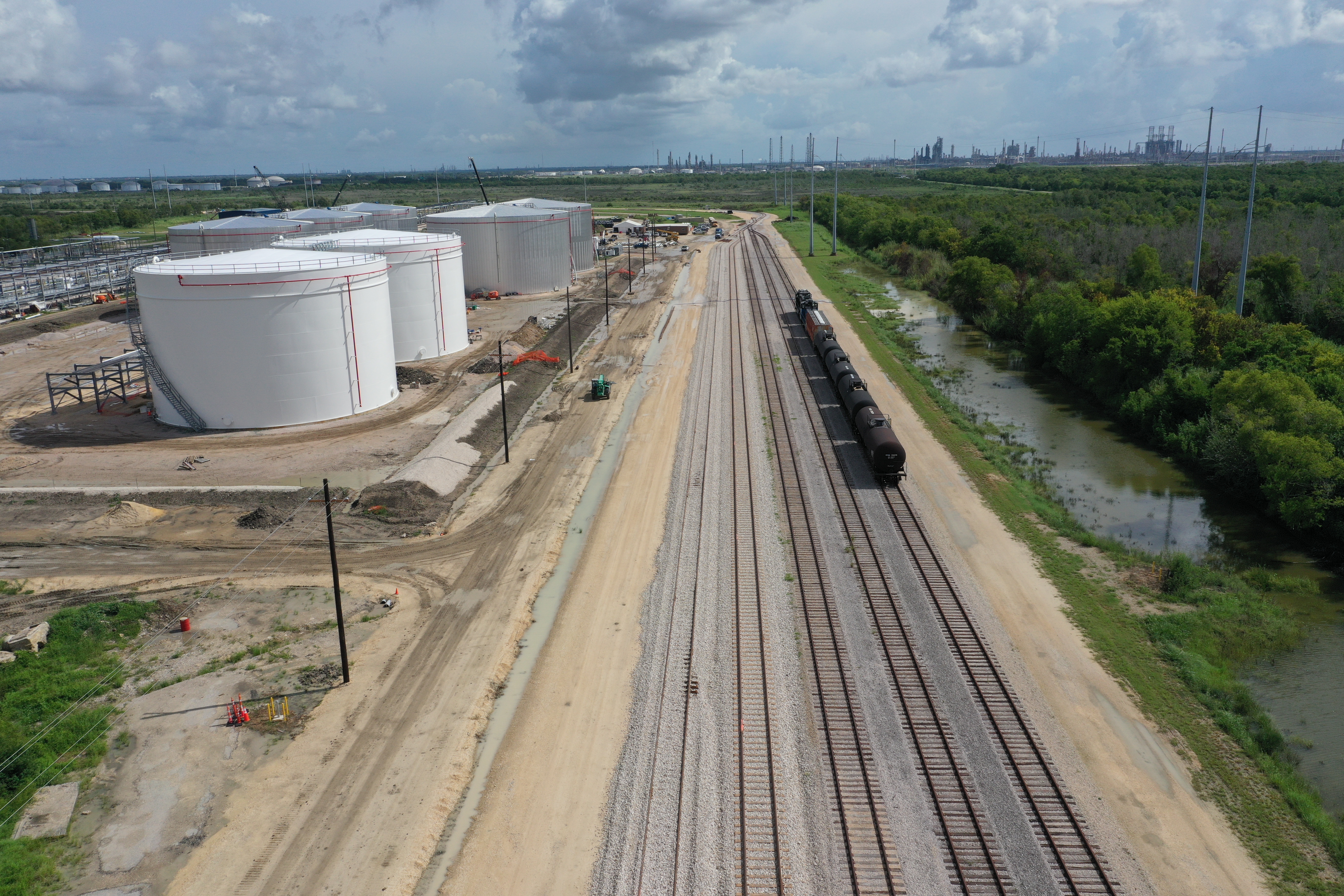 Connected
Strategic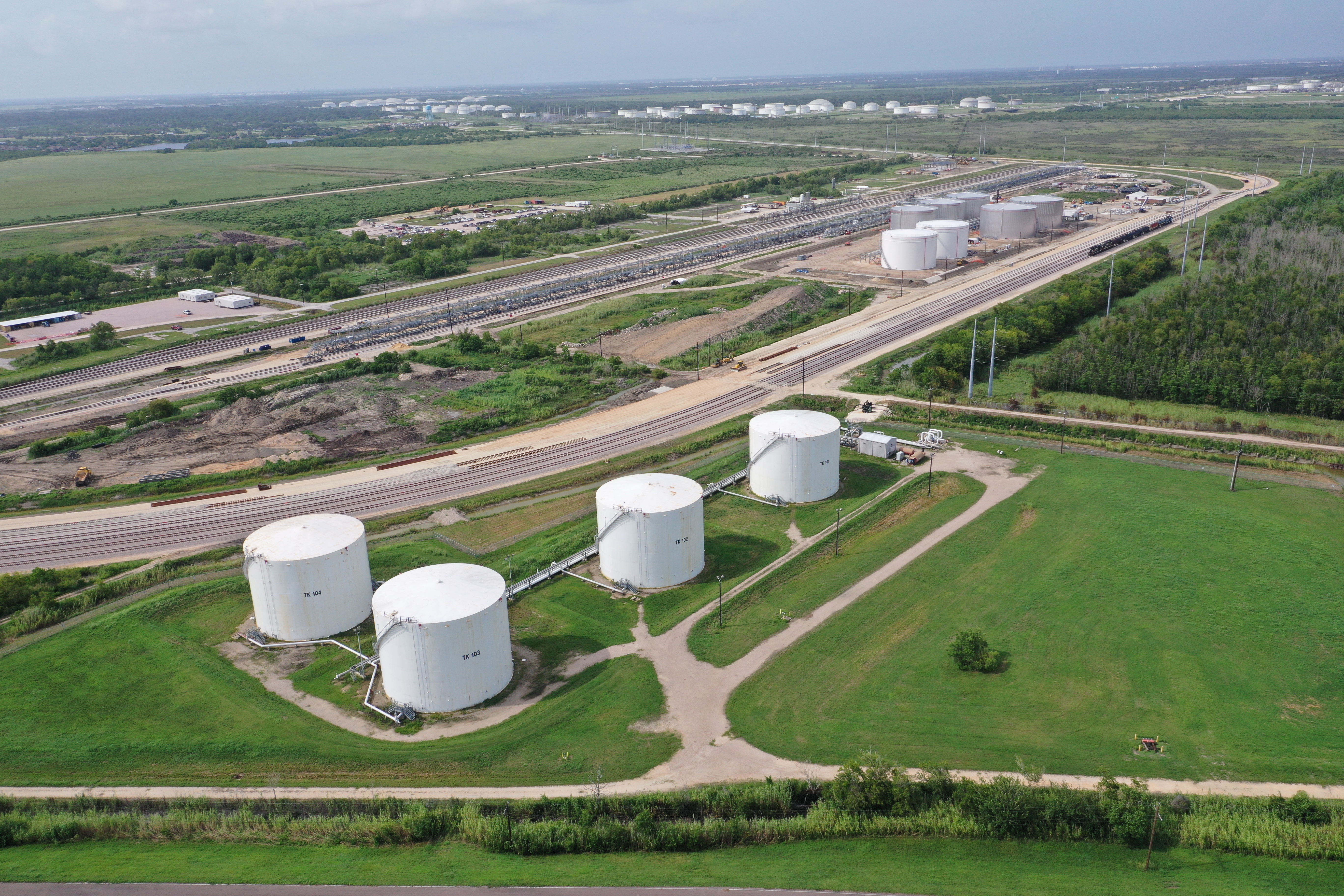 Management
GT OmniPort is a multi-modal development with onsite terminal services supplied by GT Logistics, and real estate development opportunities managed by Golden Triangle Properties.
Contact us

Golden Triangle Properties management has specialized in development and construction of heavy industrial projects since 1989. 
Steve Birdwell
713-875-9111

GT Logistics is a subsidiary of Howard Energy Partners (HEP).
Tim DeSpain
713-800-1511

HEP's capacity to providing superior service is rooted in their belief that building strong relationships are the foundation for success.
Roy Patton
210-907-8009
Our Services
GT Logistics' existing crude transloading facilities, storage assets and Barge Terminal enable it to receive railed liquids and bulk materials from the continental US and western Canada and distribute it to nearby Port Arthur and Gulf Coast refineries.
See All Services