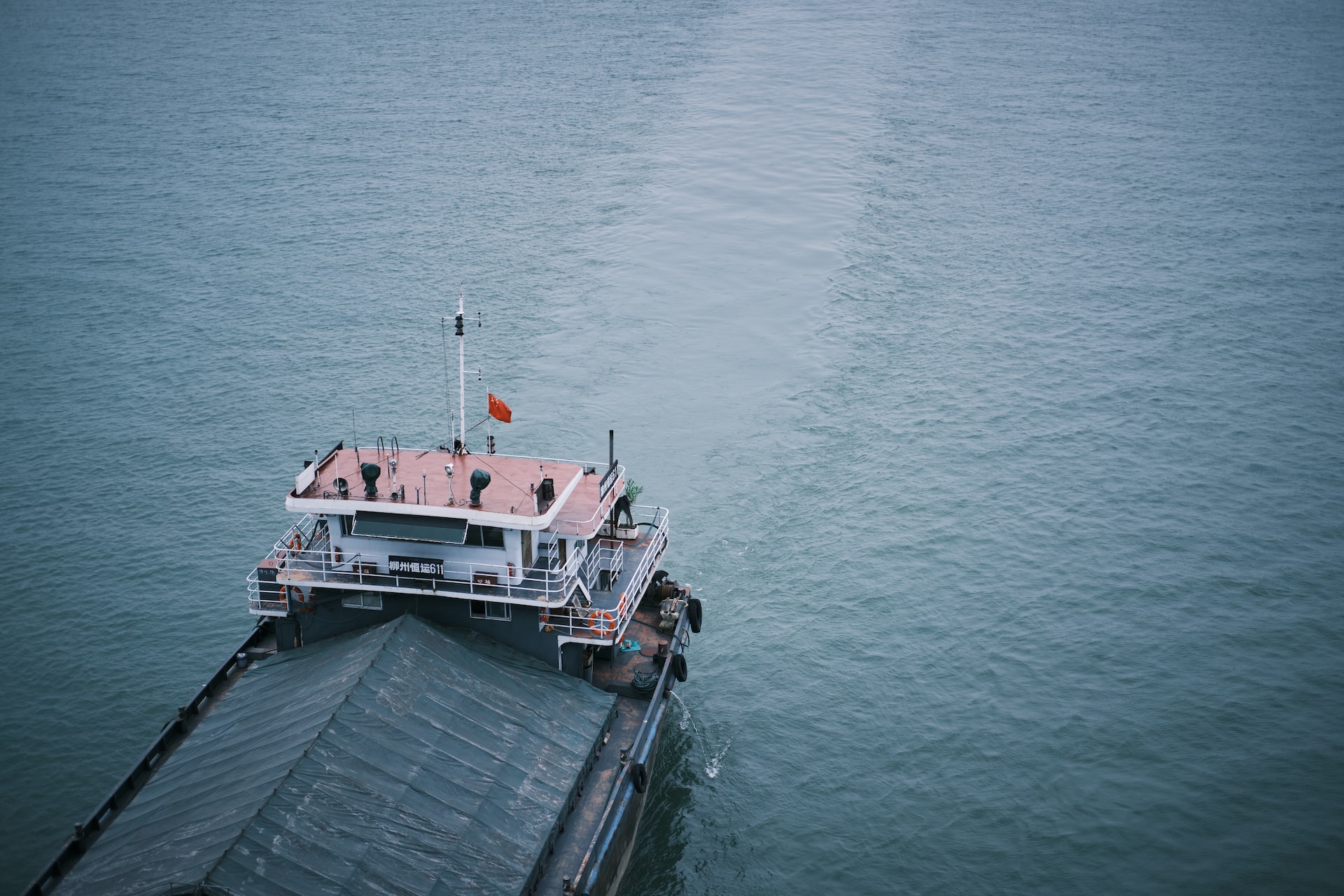 Deep Water
Deepwater Dock Provides Importing and Exporting Capabilities
GT OmniPort has ship and barge loading and unloading capabilities for vessels ranging from IntraCoastal Barges to Aframax ships.  Currently 6 barge docks are in service, with the capacity to build seven additional berths.   GTL's deep-water facilities have the capacity to berth one Aframax, two Pamamax, and two Ocean Barges simultaneously.
Learn more about our barge services
→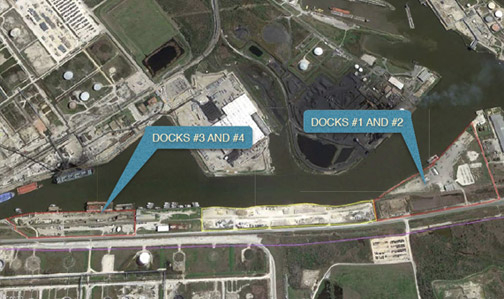 Located approximately 1.5 miles from OmniPort and only 8 miles from international water, GTL's Deepwater Dock is comprised of 30 acres along a U.S. Corps of Engineers-maintained 42' draft channel along the Sabine Neches Waterway, with 3,844 feet of water frontage.
GTL is the only independent 3rd party dock operator in the Port Arthur and Beaumont area able to operate 24 hours a day with no height restrictions. The Deepwater Dock is adjacent to the BNSF and UP mainline and has vehicle access via TxDOT Highway 87. The Deep-water Dock is permitted to handling ocean-going barges, Aframax and Panamax ships, offering attractive importing and exporting opportunities to GT OmniPort occupants.
The GT OmniPort main facility is connected to the deep water docks with a series of 24" pipeline to allow for loading and unloading of crude and refined products.
Deepwater Dock Has 3,845 Feet Of Frontage Along Sabine Neches Waterway
GT's Deepwater Dock properties are located on the Sabine-Neches waterway and consist of two separate tracts of land comprising 45 total acres. The southern tract has two ship docks operational and two barge docks operational along with 2.5mm 8bls of storage, the docks are capable of berthing an 900' x 140' LOA ship and one 850′ x 135′ LOA ship.
GT owns an additional 10 acres with 1,800 feet of frontage. Both sites have rail access to the UP and BNSF mainlines and highway frontage for ease of transport via truck. The Deepwater Dock could facilitate large-scale importing or exporting of a wide slate of petroleum commodities, as well as a number of other additional services and applications.
Docks 1 & 2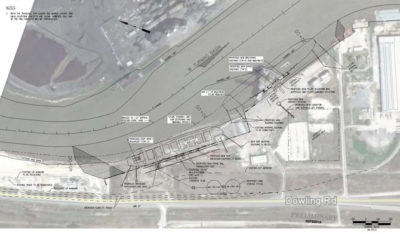 Docks 3 & 4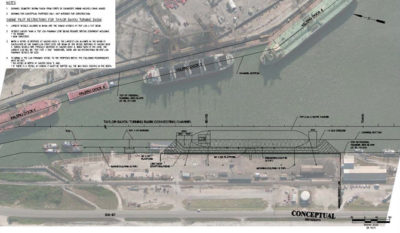 Frontage

3,845 ft

Aframax Berth (Dock #1)

985 ft

Panamax Berth (Dock #2)

975 feet

Panamax Berth (Dock #3)

950 ft

Ocean Barge Dock (Dock #4)

850 ft

Sabine Neches Depth

42' (deepening to 48')

Distance to Gulf

14.8 miles (no hieght restrictions)

Labor

Non-Union

24 Hour Service

No Day-light only restrictions

Total Property Size

45 acres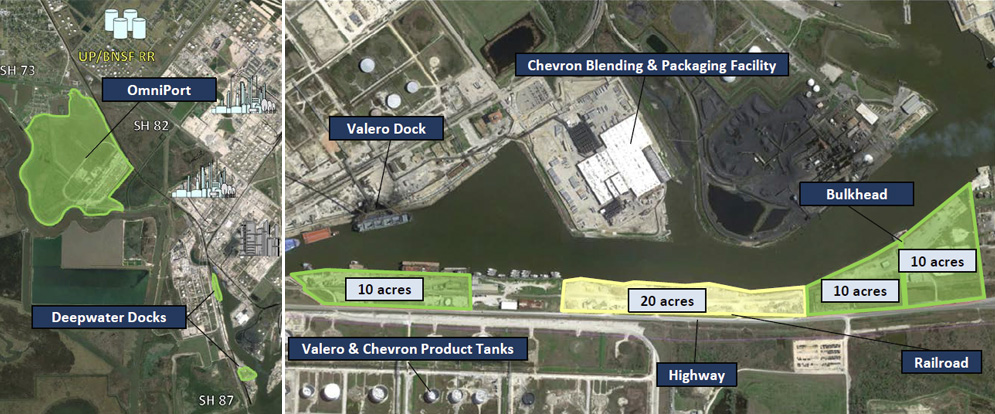 Active Projects
GTL is developing pipeline connectivity between the main terminal and the deep water docks. The six 16" pipelines will allow for the loading and unloading of crude and finished products.
The Sabine Neches channel has received Congressional Approval to be deepened to 48'. Phase I of this project will include the GTL docks. It is expected to be completed by 2019.